After being held at Virginia Key following a dispute, Ultra Music Festival organizers have announced the popular electronic dance music festival will return to its traditional home of Bayfront Park in 2020.
In 2018, the Miami city commission unanimously voted to reject the festival from being held in Bayfront Park, a decision which saw the 2019 festival being held in Virginia Key, where the organizers found a more sympathetic commissioner.
Although this venue had its advantages, including more space and a later closing time, some fans complained of the long walk between the two Virginia key sites where events took place, and the shuttles to and from the event were reportedly chaotic forcing event goers to walk a couple of miles in order to get out-of-the-key and get taxis, Uber, Lyft and Limousine Services.
Key Biscayne residents wanting to go home (or trying to get out), saw traffic delays of up to 2.5 hours due the collapse of Rickenbacker Causeway.
Some downtown residents opposed the festival being held in their backyard, citing large crowds and traffic concerns. On the other hand, the local business community is generally in favor of the festival as it has brought great economic benefits in the past.

However, Miami city commissioners recently approved an agreement to allow the festival to be held at Bayfront Park in 2020, voting 3-2 to issue Ultra a revocable licence agreement to use the waterfront for a weekend in March 2020.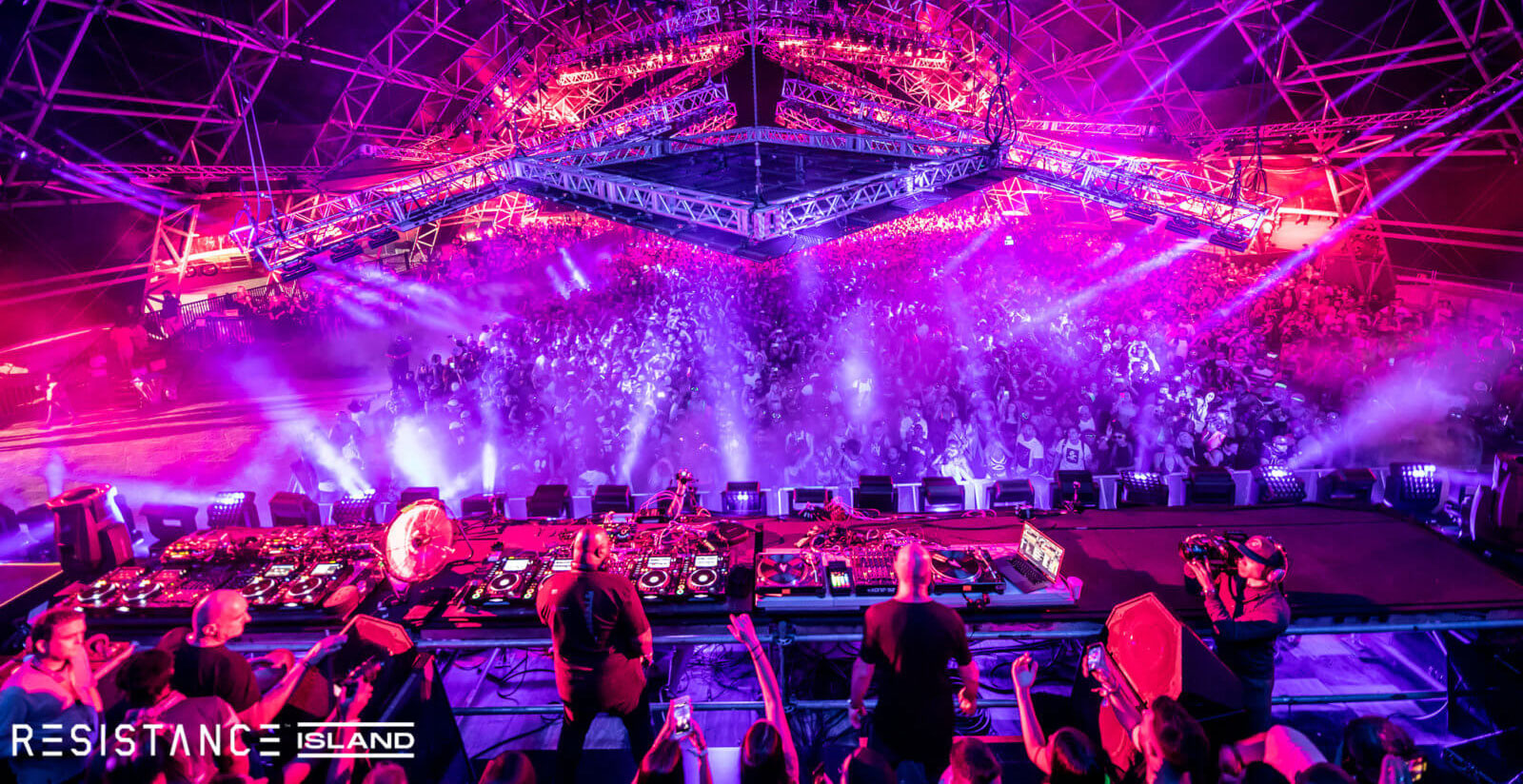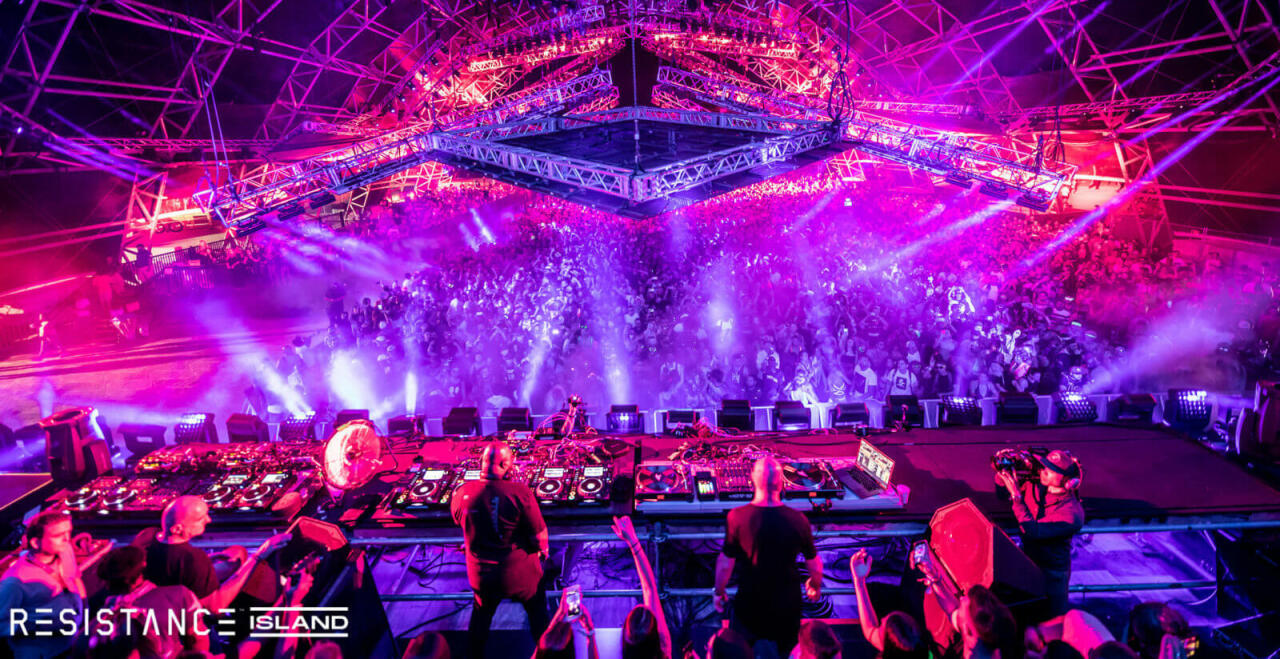 The Music Festival Ultra is a famous electronic dance festival held in South Florida every year. First held in 1999 as a one day event, it has now turned into a three day festival which grows bigger every year. Previous line-ups have included Adam Beyer, Afrojack, David Guetta, Carl Cox, Ice Cube and Major Lazer.
For more on the festival including the line-up for 2020, visit the official festival site => //ultramusicfestival.com/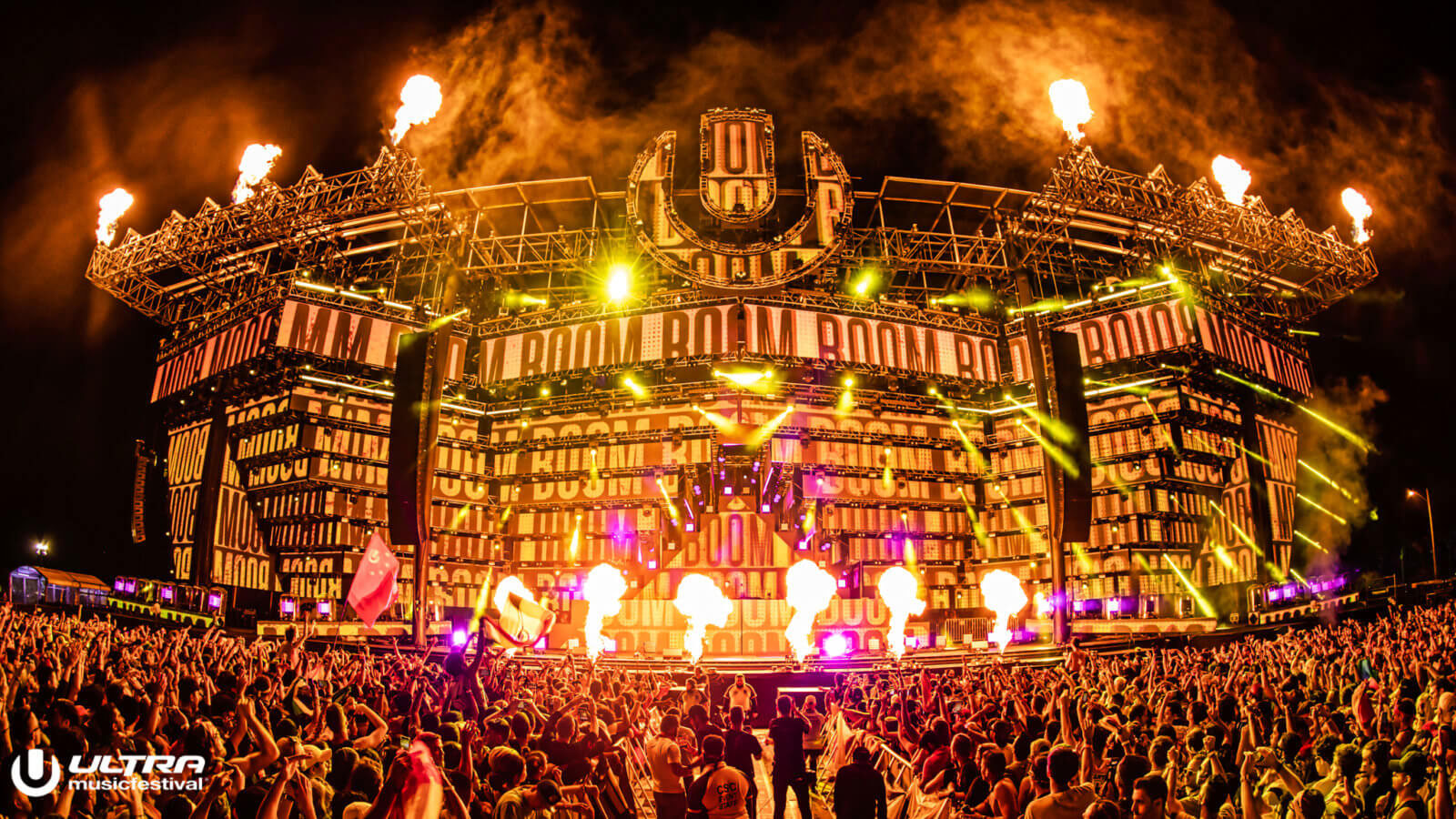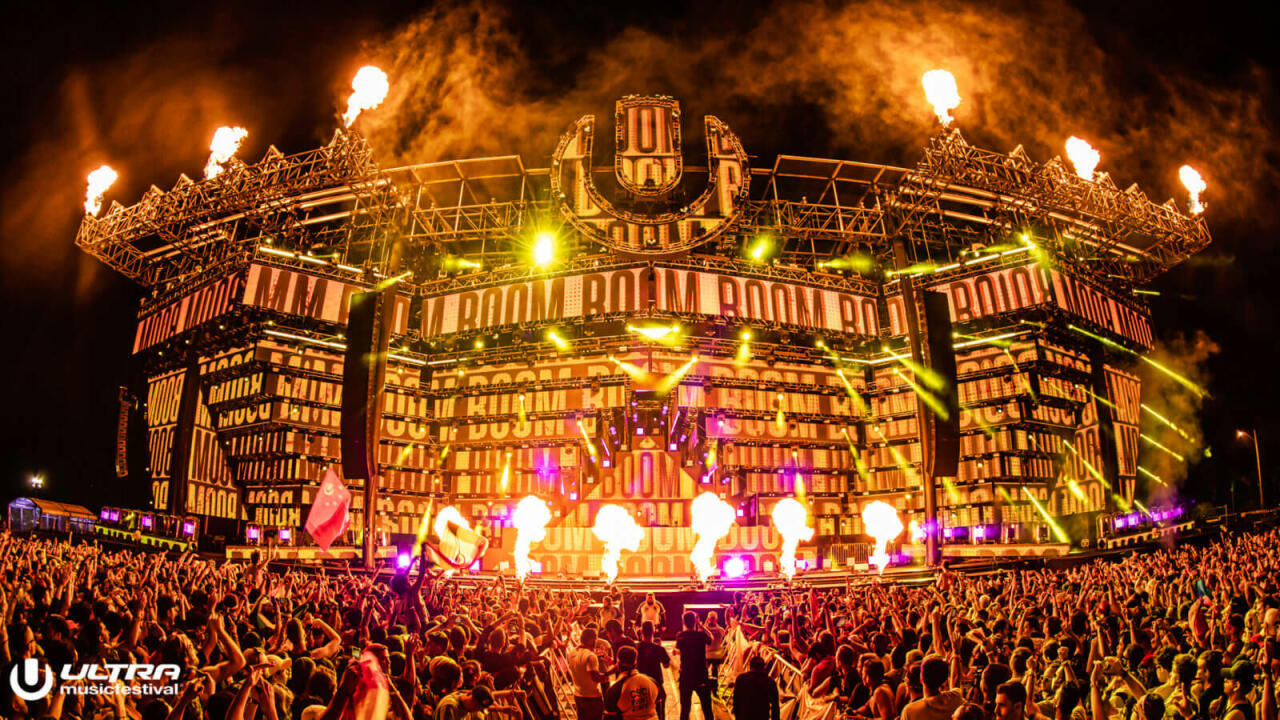 The Ultra Music Festival 2020 (Ultra 2020) will be held from March 20th to 22nd, 2020, at Bayfront Park in downtown Miami.
You can purchase tickets to the event online here – watch the site or signup for updates on upcoming ticket releases for Ultra 2020.

Bayfront Park is located in downtown Miami, around 10 miles from Miami International Airport.
If coming from interstate or overseas, you will likely arrive into Miami International Airport (MIA). If travelling with certain airlines (especially budget ones) you may also land at Fort Lauderdale-Hollywood International Airport (FLL) which located north of Miami and around 25 miles from downtown Miami.
A taxi will cost around $30 from Miami International Airport to Bayfront Park or elsewhere in downtown Miami.
From Fort Lauderdale Hollywood International Airport you can expect to pay around $80, or you may prefer to book a Miami Black Car Service and travel safely and in-style!
Ultra Music Festival 2019 Miami Aftermovie
(Unofficial)
Ultra Music Festival 2018 Miami Aftermovie
(Official)