There are many pros and cons as to the choice on the mode of transport that one can choose for his/her traveling experience, and every mode of transport has some positives to it.
Preparation for each mode of transport will be different. Traveling from one place to another usually by car is always one of the better choices if time is not an issue and if the distance is not way too much for one or two drivers to handle.
Compared to traveling by plane, traveling by car really offers the traveler many vital benefits. For instance, you will not be constrained by any schedule and would be able to make stops wherever you please.
Traveling by plane may be quicker, but once you reach your destination, you will have to hire a taxi to get around in town. If you are driving your own car, this will not be an issue, but you will have to worry about parking and street cleaning regulations (example New York City. No one wants to drive in this city and deal with parking, citations, traffic jams and so on), not drinking and driving, navigating a city you probably do not know your way around.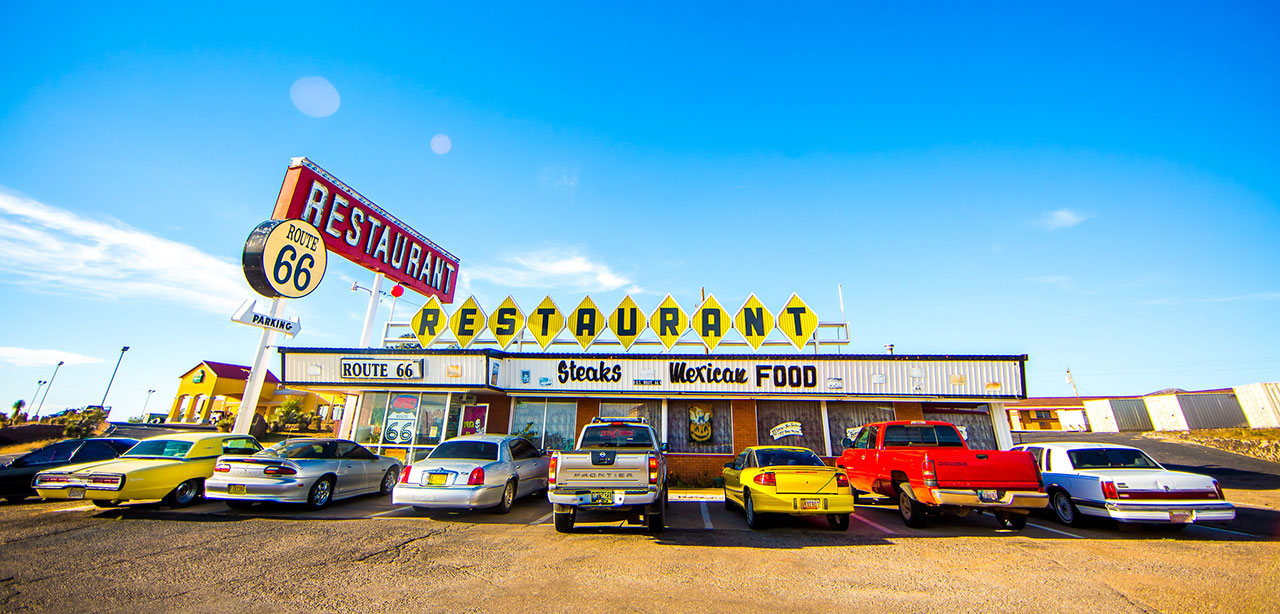 While traveling by car has its own benefits, it has a number of hassles of its own. You will know what I mean if you have ever gone on a car journey with kids along.
First, before the start of journey, you must ensure that the car has recently gone through proper servicing at the garage. The gas must be sufficient and you will need to get an excellent map to guide you through your journey should your GPS or smart-phone loses satellite connection and to familiarize yourself with the terrain and preview your routing options.
Make a checklist for yourself and keep ticking of things as you get them done. You would need to ask yourself questions like; how long will it take to reach your final destination and whether you are bringing sufficient cash and provisions for the trip ahead.
Find out about places where you can stay along your route for a proper rest (and this is where the before mentioned map comes in handy. Use it to mark those locations beforehand. You will need to have proper rest in-between long hours of driving).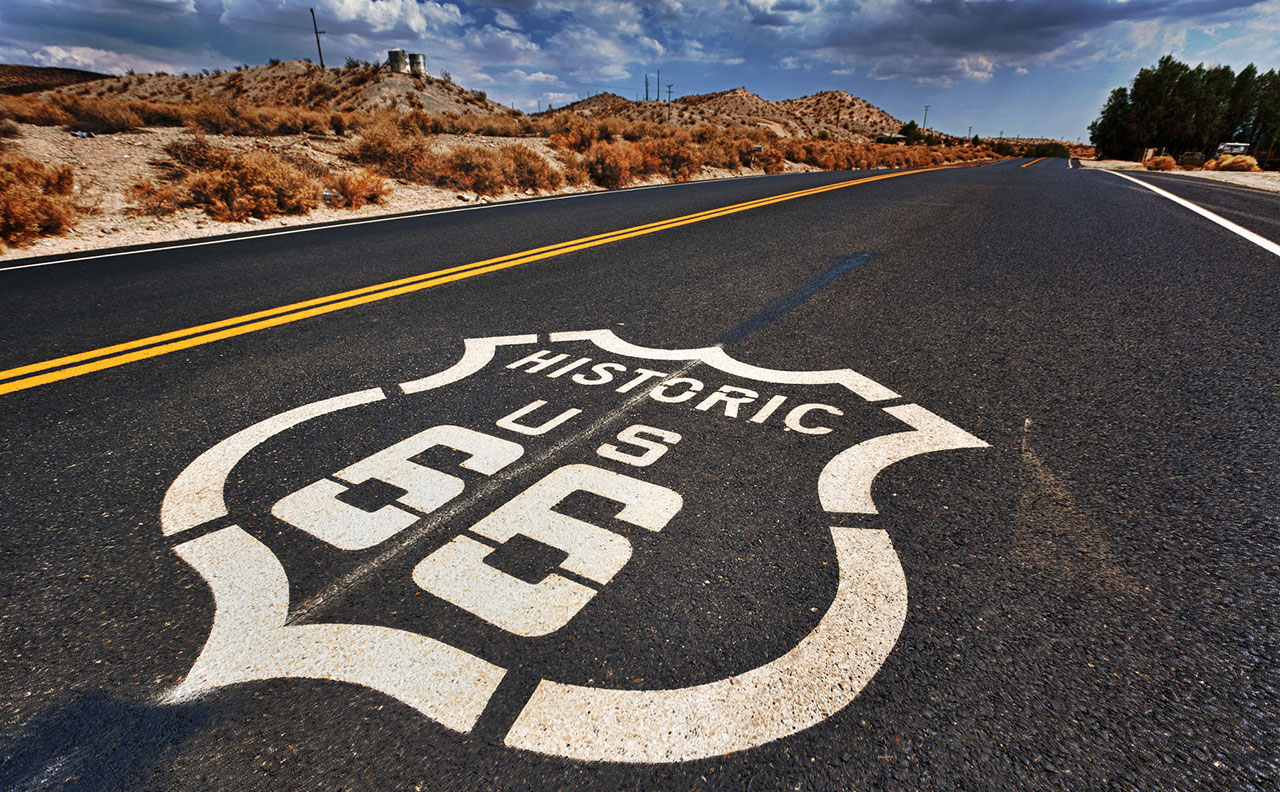 One of the fun parts when it comes to traveling is bringing one's kids along, but we will all agree that some of them can get rather harassing at times. This is bound to be the trickiest part, as you will need extra effort to deal with them and the never-ending "are we there yet?". The only way to counter this problem is try to predict their behavior by putting yourself in their shoes. Make it a point to bring along some form of entertainment and plenty of food because kids get hungry easily.
Toilet trips are a must and necessary when the children are relatively young. If you happen to get close to a gas station along the way, find out whether they need to go to the toilet. Somehow or the other, for some weird reason, children will mention that they need to go to the toilet. Yes, it can get more than a small irritating. But then again… they are just kids right? Other than that, remember to bring along their favorite toys, pillows, pacifiers.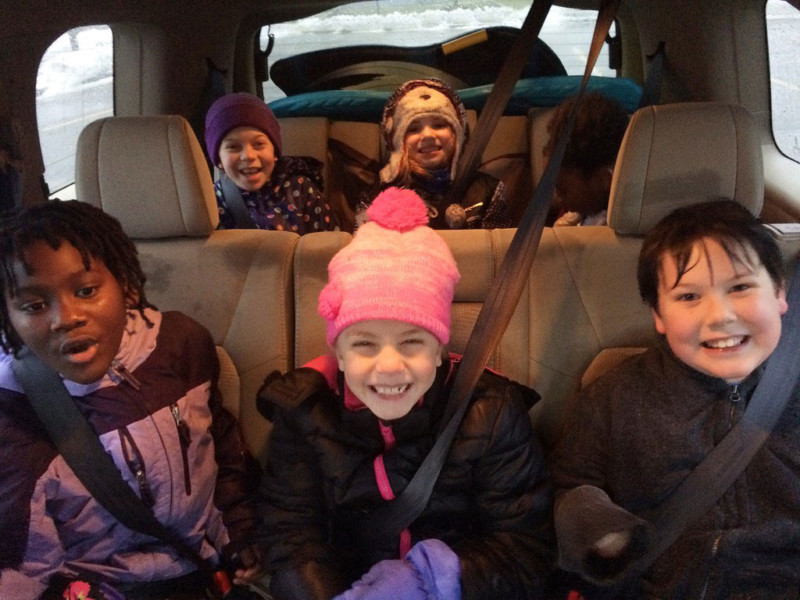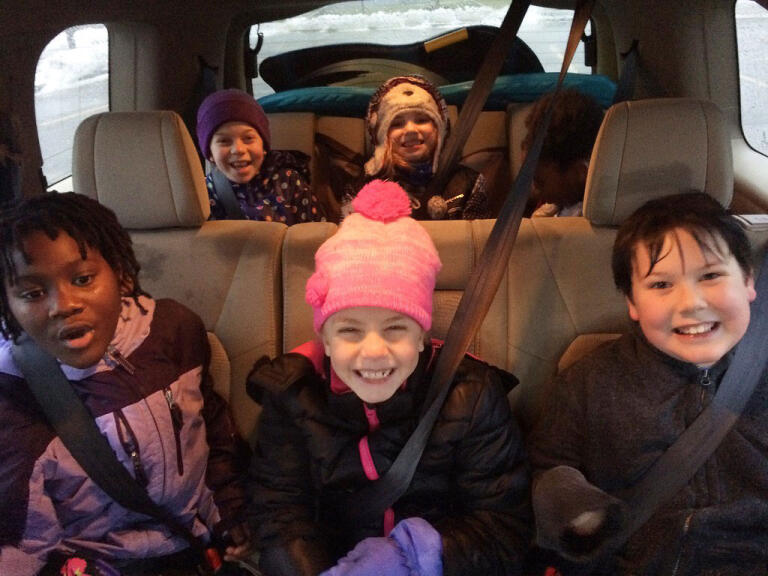 Do not forget to bring along some basic medicines to deal with nauseas, headaches, migraines, allergies, stomach discomfort, heartburn, etc… Just the common basic stuff.
Overall, one must try to be as prepared as possible before setting out.
Try to anticipate the potential problems that may arise. Once you anticipate for a wide variety of likely unfortunate events, the ride should be a smooth one.