The McCormick Place Convention Center – Chicago, Illinois
This conference is held annually by the American Society of Clinical Oncology and is the world's largest multidisciplinary oncology conference. It is held every year in May or June in Chicago.
Here is everything you need to know about this essential convention for oncologists.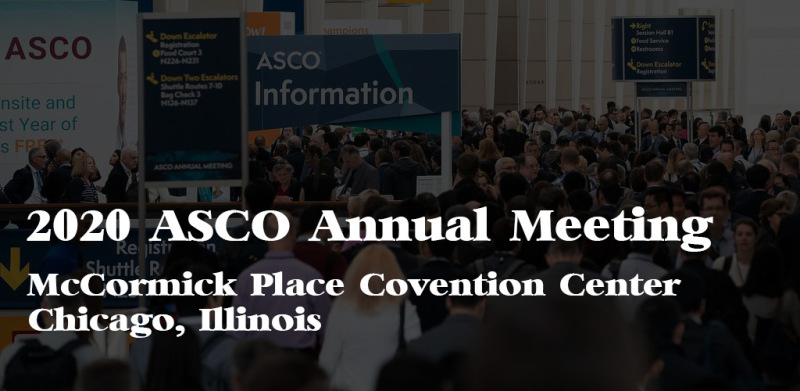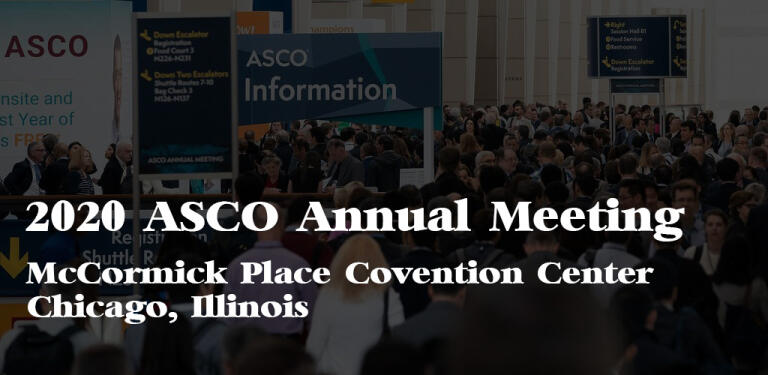 ASCO stands for "The American Society of Clinical Oncology" and the ASCO conference is their annual meeting which is traditionally held in windy city Chicago. It is the world's biggest oncology convention which covers essentially all disciplines of oncology and it is essential continuing education for oncologists and other experts in this field.
Every year, the meeting attracts over 40,000 attendees to discuss the latest research, trends and practices when it comes to treating all types of cancers. The Annual ASCO Meeting puts an emphasis on value-based care and strategies for improving quality of care in oncology.
The ACSO Annual Meeting is held every year in Chicago, Illinois.
If arriving by air, a large range of international and domestic flights arrive into Chicago's O'Hare International Airport (ORD). Some domestic flights arrive into Chicago Midway Airport (MDW), particularly with Southwest Airlines.
A taxi from O'Hare International Airport to conference venues will cost around $45 plus tip. From Midway Airport, you can expect to pay around $30 plus tip. You may prefer to book a private car and you'll like find this better value also – see more here.