I lived there for fifteen years and everyone that came to Florida to pay me a visit (kids packed), really came to visit either Disney World, Universal Studio's, Sea Word or Busch Gardens.
I was so sick of going to those parks at least once a week that I finally gave up and when we got visitors from up north I just gave them the keys to my car and said have a blast. Yes I wanted to spend time with my friends but those places had me broke because of the many times going there.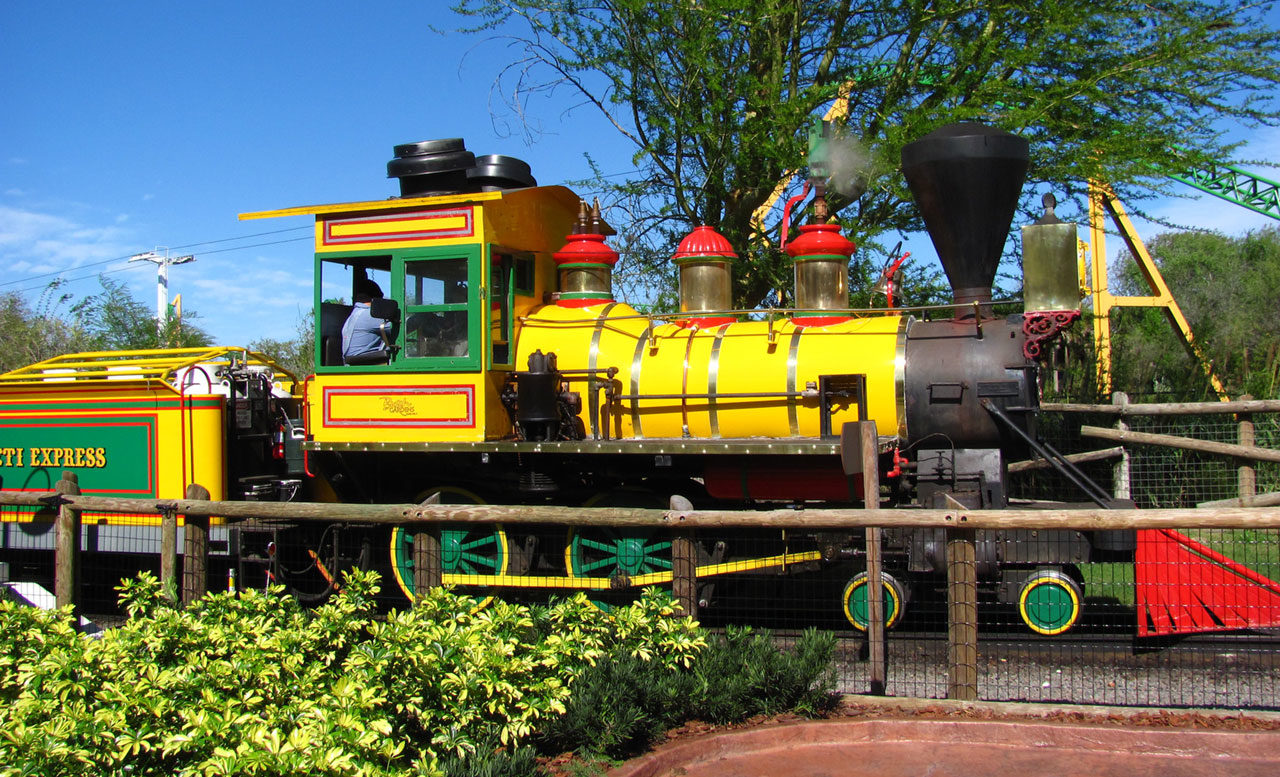 My family loved going to Orlando Florida for the weekend to get away because we worked a business out of our home and the phone never stopped ringing for one thing or another. So we would pack our bags every Friday night and take off before we go involved in more work. We just wanted to get away to enjoy each other's company.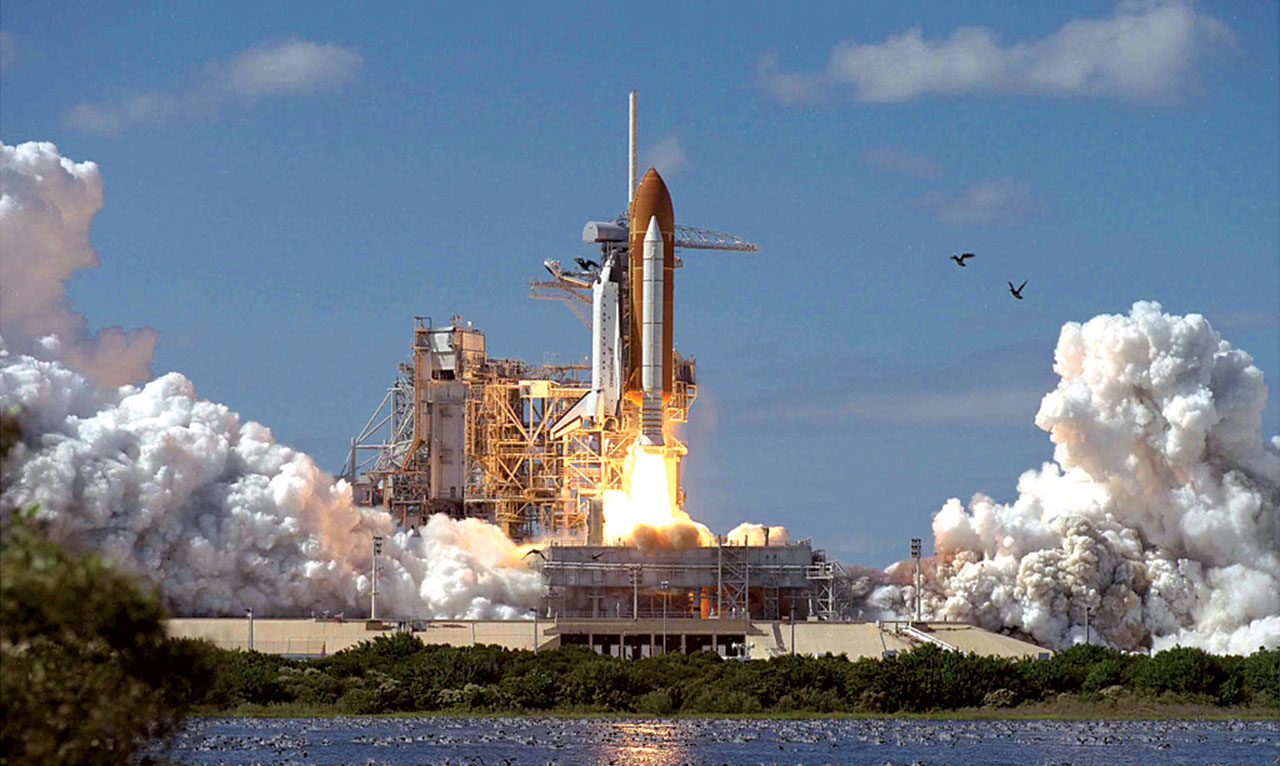 Burned-out from going to theme parks all the time, we decided to see what else Orlando Florida had to offer and over the next few weeks, we found some other great things to do. One place close to Orlando was the Kennedy Space Center where we managed to take a look at a space shuttle on the staging area as it was getting ready to launch. 
We went into the space center itself and got a tour of interesting artifacts and the training station and lots more. I bought the coolest pen I ever seen that was used while in space and after 20 years I am still using it today.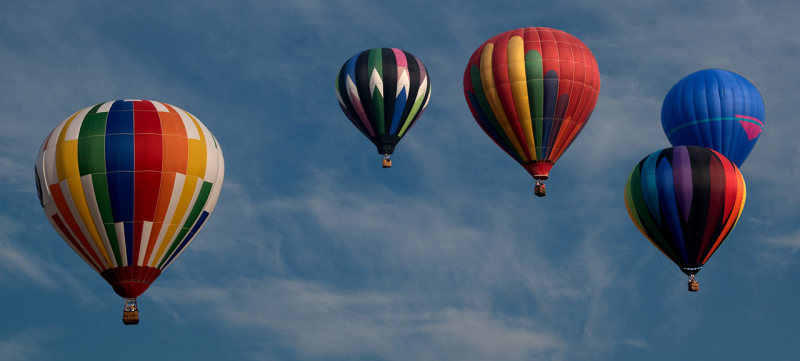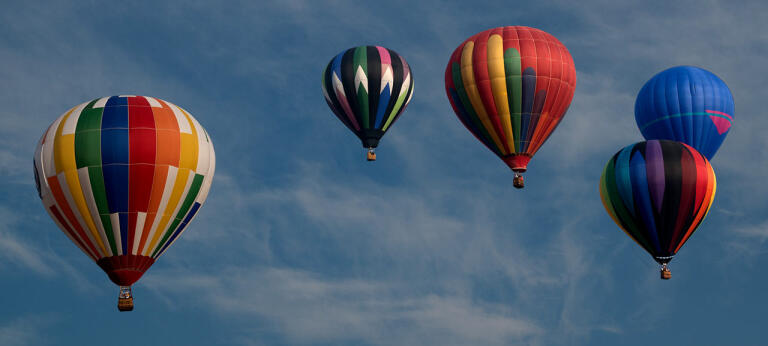 If you want to live one of your childhood fantasies, you can do it in Orlando Florida, by taking an Orlando Sunrise Hot air balloon ride. It will certainly wake you up and get you going for the day as they take you over some beautiful lakes and forests, which will be the heights of your weekend getaway. 
You will be able to see all the sights and Orlando in a way you can never experience it on the ground. You will be traveling over some of the theme parks and many of the orange groves of Florida; of course, it depends on which way the wind is blowing.
How about a swim with endangered species' Manatees in the Crystal River? These Indian manatees are like water cows and are very gentle. You can take an airboat ride through the everglades and meet up with some of Florida's wildlife like you've never seen before. By the way, if you do not like air-boat rides, which some people do not, you can do the same trip in your own vehicle.
So in a nutshell here is what you get on this adventure, A 90 minute narrated boat ride, all you can eat breakfast, picnic lunch at Crystal River, 45 minute airboat adventure to see the manatees feeding, bears, alligators, hippo and panthers. All I can say is it was one great adventure.some yourself.
These are just a few exciting adventures you can find in Orlando Florida besides the Wonderful World of Disney. There were many more wonderful adventures we found and we had a wonderful time finding them. So come on down to Orlando Florida and see if you can find some yourself.