The major financial, cultural and commercial hub of Illinois, Chicago, is situated on the Great Lake Michigan. The rest of the state is largely bordered by major waterways, including the Mississippi River to the west and the Ohio River to the south.
Due to its geographic location, Illinois has blossomed over the centuries to become the unofficial capital of the Midwest region of the United States. Get a true taste of America's Heartland when you book your airfare to Illinois' Interior Plains.
The Joy of Illinois: Chicago and Beyond
When you plan your itinerary, remember that Illinois is divided into six distinct regions that all offer a different flavor of the Midwest and are best explored by automobile.
Southern Illinois is not short of parks, recreation and open spaces. The Shawnee National Forest, expanding between the Ohio and the Mississippi Rivers, is a 270,000 acre wilderness wonderland, complete with rock climbing, horseback riding and observation towers.
If you love wine, travel Illinois' wine region in the south. The Shawnee Hills Wine Trail provides an excellent tour of five wineries that are easily accessible by car.
Central Illinois is a notable mix of fantastic stops that will certainly round out your travel to Illinois. It also happens to be where President Abraham Lincoln's former home and the state's capital is located. 
In Springfield, take a stop at Looking for Lincoln, a collection of houses, buildings and countryside where the 16th president actually spent time.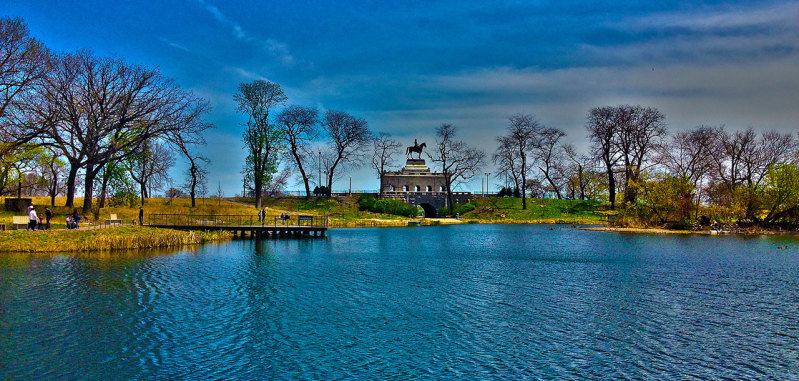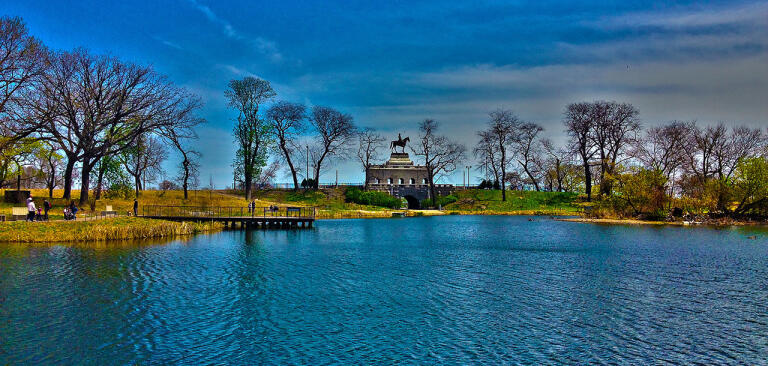 The Abraham Lincoln Presidential Library and Museum is also located in the heart of Springfield. You can also get your kicks in Central Illinois where the Historic Route 66 passes through the state.
Along the way, stop at the Amish Interpretive Center for a glimpse into the life and history of the Old Order Amish community.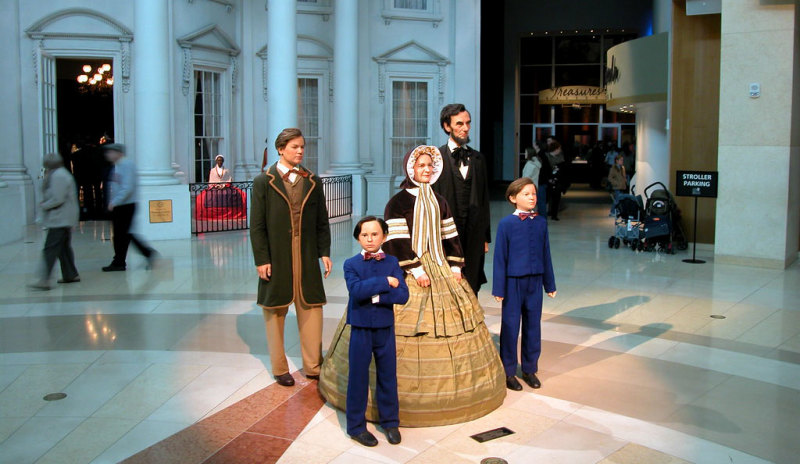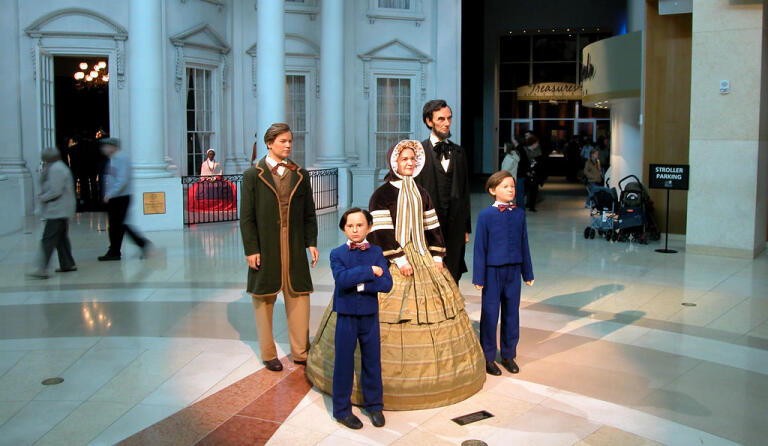 The fun is certainly not over yet; convince the kids that Santa does exist by visiting Hardy's Reindeer Ranch where real Alaskan reindeer roam the grounds!
Chicagoland in Northern Illinois is another influential region.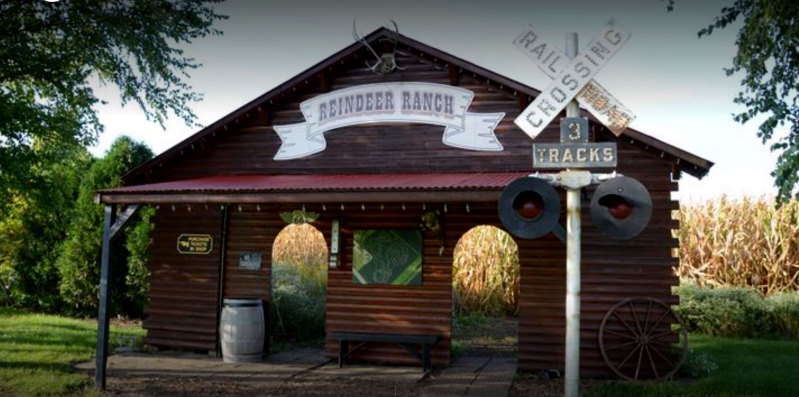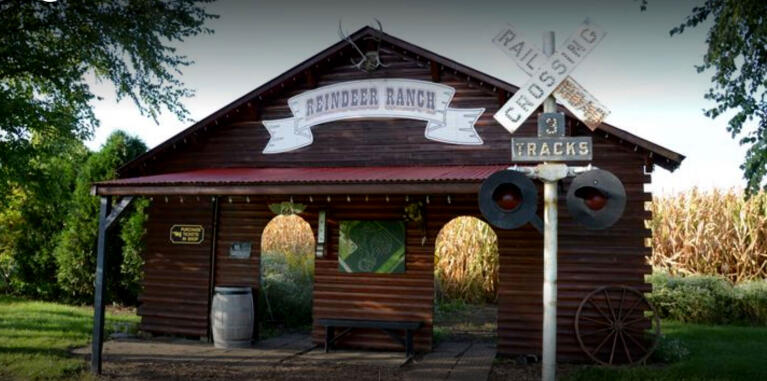 After you find cheap airfare to Illinois through O'Hare International Airport, you will find yourself in the true heart of the state. Stroll along the waterfront of Lake Michigan or enjoy world-class theater and dining.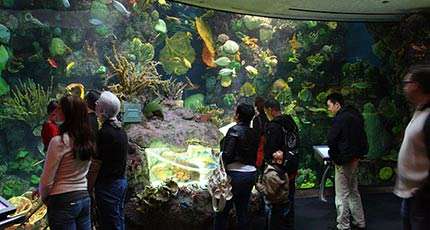 Chicago is the third most populous city in the United States and a historic center for America's civil rights movements as well as the birth and growth of modern music, including jazz, blues and techno.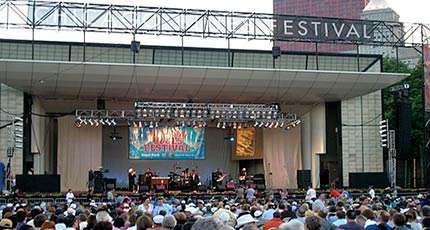 Witness the cultural melting pot that is the United States on a smaller scale. From hiking and fishing to historic sites and cosmopolitan exploits, travel to Illinois is certainly an all in one adventure!